Colordreamer Technology will install 25000 pcs 40mm dmx 3d ball for 2014 World Youth Olympics Games in Nanjing China
About 25000pcs DMX 3D Balls are preparing for the decoration of the stadium.
This project is a huge light-cube formed by 25000pcs DMX 3D Balls. This light-cube will be the landmark of Nanjing Olympic park.
About 62 DMX Pixel drivers and 160universe are used in this project.
This project will be completed in the early August. The Youth Olympic Games will start in 16 August.
The time of this project is so limited. We just have one month before the Olympic Games start.
In such a tight duration, we will complete this important task in a way that can guarantee both quality and quantity.
This process absolutely embodies the production capacity and working efficiency.
Youth Olympic Games is a big fest of young people around the world. It is also a big window of Chinese culture.
"Share the Games Share our dreamers" is the catchword of this Youth Olympic.
Our company is now going all out to prepare for the light system constructions.
Enjoy the Game, enjoy our beautiful lightings!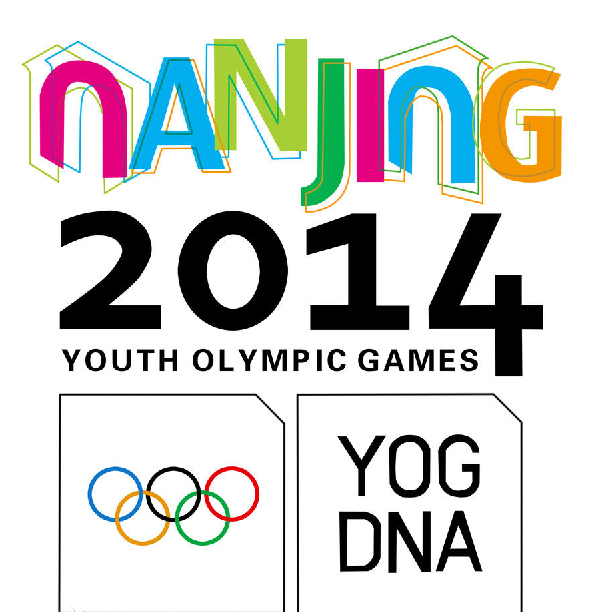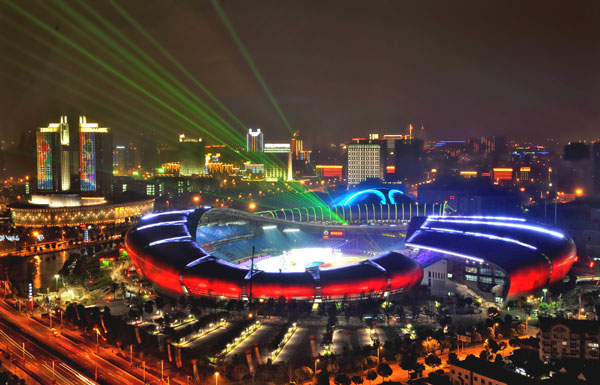 Colordreamer Successfully Lit Up the 2014 Nanjing Youth Olympic Games
After one week hardworking, Colordreamer finally completed this DMX 3D Ball Cube project. About 2000pcs DMX 3D Balls and 62pcs pixel drivers were used in this project. Recently, all the internal acceptance tests are finished. The project effect achieves the prospective goals, and performs even better than we expected ! The Youth Olympic Games will be held on August 16. Colordreamer looking forward to this big events with you !